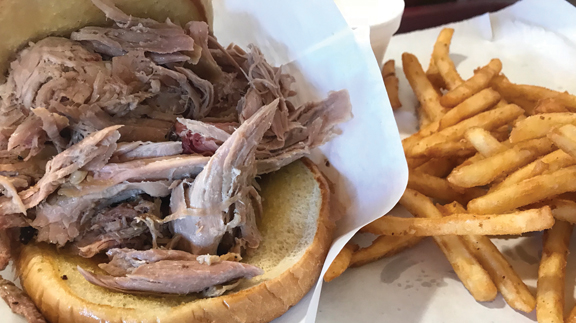 By Kristi Hawks
For the May issue, the backroad bites is in a familiar town in Oklahoma — Davis. I started going to Davis in the early 1980s to visit family and found it a great place to do some antique shopping, visit the local feed store and stop by the local attractions, especially Turner Falls. Now I add stopping to eat at Smokin' Joe's to this list. For this review I was joined by OKFR editor, Laci Jones and by a couple of local teenagers who were on spring break, Piper and Jager.
Since the trip was familiar and not too far, we took backroads by pastures of cows and horses, the egg farm, through some bucking bull country and past the Goddard Youth facilities. The trees were still winter bare, so we could see more of the country and get peeks at houses, ponds and areas often missed when the leaves are out. We also drove over the Arbuckle Mountains, and it is not uncommon to see deer, turkeys, wild hogs, and people out fishing on the ponds, lakes and rivers on this route.
When we got to Davis, we went directly to Smokin' Joe's Rib Ranch because we knew the restaurant would be packed, and, to be honest, we all saved up to sample all the food we could. Everyone there was friendly and ready to help make sure you have everything you ordered and needed to make your dining a family experience.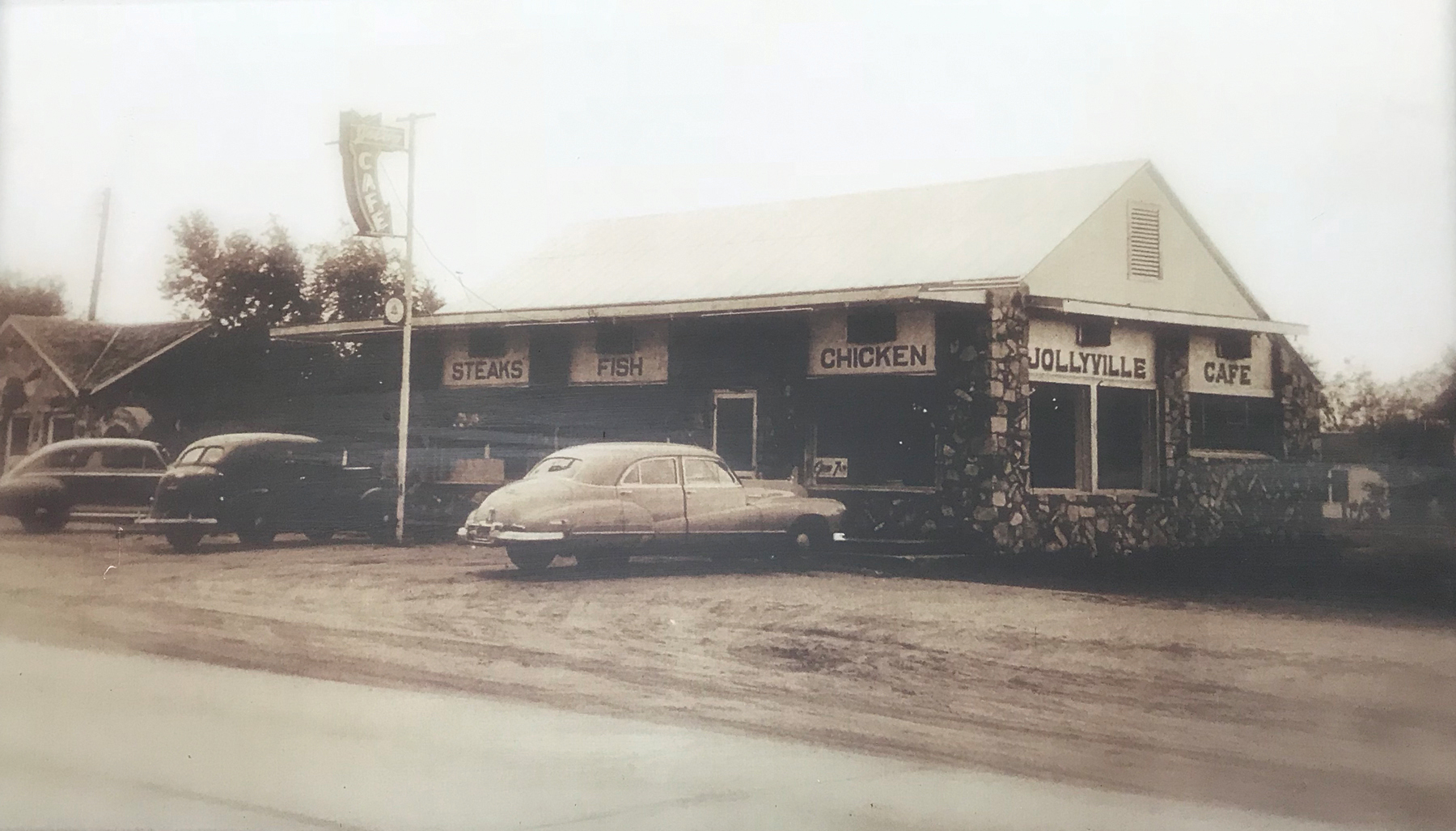 The first tray of food was a combo two meat meal of ribs and pulled pork, potato salad and fried okra. The tray was heaped full of food with enough to take home for several meals. The ribs were fall off the bone great, and had a wonderful smoked taste. The pulled pork is my favorite and is always tender and as funny as this sounds, actually tastes like pork, not hidden in spices or other overwhelming flavors — just pork. The potato salad was creamy and had just enough of the usual mix-ins to give it two thumbs up. All meals come with grilled Texas toast and on the table were both the mild barbecue sauce and a dark red barbecue sauce that was a little spicier, both complemented the smoked meat.
Two of our diners had the one meat sandwich combo with one side and a drink. One had pulled pork and the other was chopped beef. Both meats had wonderful flavor, and the sandwiches had plenty of meat so no complaining there. The fries were crispy and slightly seasoned and had excellent taste.
The last meal was the rib dinner. The ribs and fries were a hit for Jager who commented on the dining experience.
"Their ribs had a lot of meat and the bones in the ribs were easy to pull out of the meat," Jager said. "Smokin' Joe's is packed around noon. By 1:30 it isn't packed and there is good service. They have very good desserts like peach cobbler and strawberry on the cloud."
Pick up the May issue of OKFR to read more!