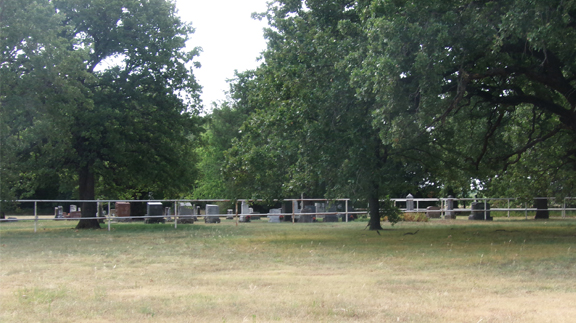 by Judy Wade
Hundreds of villages and small towns almost disappear each year. Some just fade away with little to mark their existence.
Others have left ghostly reminders, and a few cling tenaciously to life. Sugden, Okla., joined the list in the mid-70s. Like most of these communities, several factors were involved in its decline.
In Sugden's case, it failed to receive enough votes to become the county seat of Jefferson County, the town was often inaccessible when Beaver Creek was flooded and there was inadequate fresh water supply. The Great Depression and the drought were also contributing factors.
The story began in 1873 when brothers J.D. and Calvin Suggs came to the area and entered the cattle business on a large scale along Beaver Creek and Cow Creek, including the site of present-day Waurika and Sugden and the surrounding area. They ran as many as 40,000 head of cattle each year as well as large herds of horses.
Learn more in the September issue of OKFR.