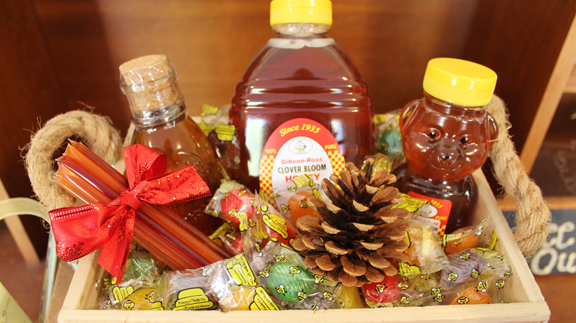 By Amanda Martin
If given the opportunity, would you spend a day in the land of milk and honey? The excursion to this fabled destination is more feasible than one might think.
Each December, the Annual Minco Honey Festival takes place in Minco, Okla., just southwest of Oklahoma City. More than 3,500 people from across the state flock to this small town to experience what the land of milk and honey has to offer.
Deana Walje, Minco Chamber Secretary, said the festival, celebrating its 25th year, encompasses much more than just honey.
"It is a very family-oriented event," Walje said. "We have a hay wagon shuttle that will take you to all the hot-spots in town, Santa Claus is here for all the kids, big and small, and there is a tractor-pull. It's the place to be."
Read more in the January issue of OKFR.