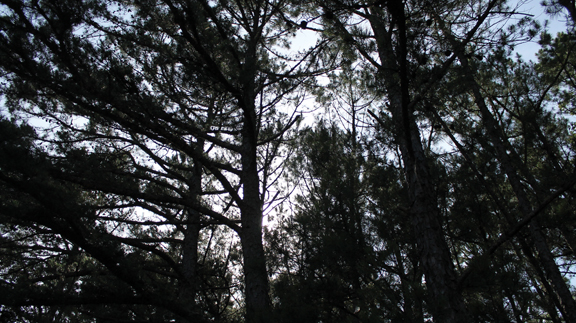 By Laci Jones
Known for its hospitality, Beavers Bend State Park is the place to visit all year round, according to Jim Miller, park manager at Beavers Bend State Park.
"In southeast Oklahoma, the terrain is semi-mountainous once you get to Beavers Bend," Miller said.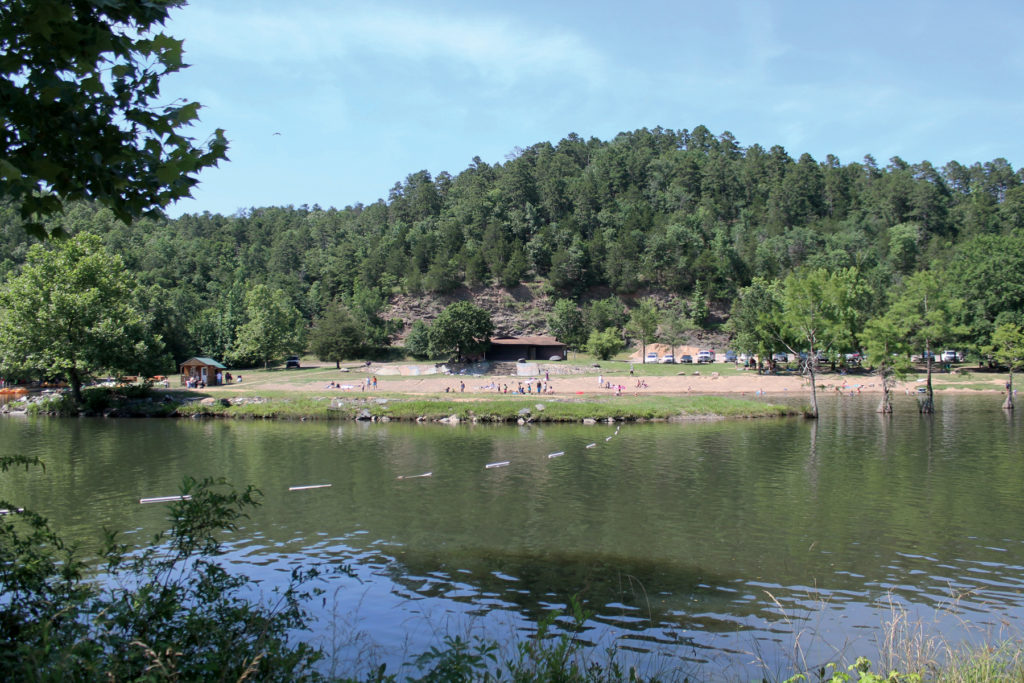 Miller, who has been working at Beavers Bend State Park for 35 years, said visitors see a different environment coming from any direction. The state park is located just south of the Kiamichi mountains.
"In our area, it's timbered hills with a lot of trees—pines and hardwood," Miller explained. "It's a mixed vegetation and it's just beautiful."
Normal annual visitation for the state park is 950,000 to 1,000,000. The majority of Beavers Bend visitors are from the Dallas-Fort Worth area, he added.
Learn more about this state park by picking up the latest issue of OKFR!
Save