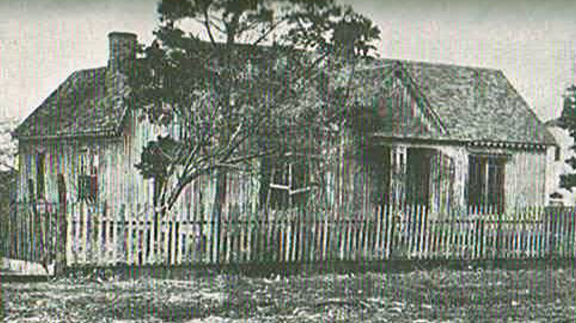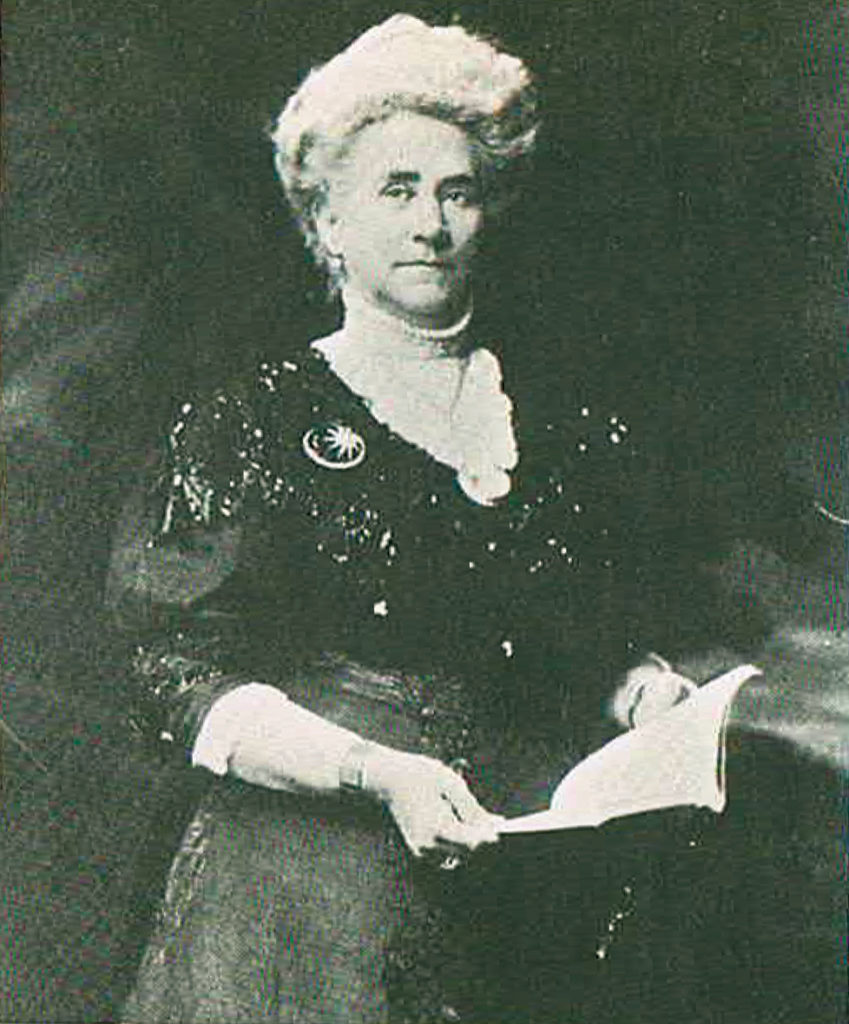 By Laci Jones
By 1872, G.W. Miller focused on building his cattle empire, making trips to central Texas to purchase Longhorn cattle and driving them north on the trails to the booming cow town of Baxter Springs, Kan.
His family resided in Newtonia, Mo., near Indian Territory, where his wife Molly took care of the family and ran the family's general store and grocery with her brother George Carson. In June 1875, Molly gave birth to their daughter Alma Miller. Three years later on the 30th anniversary of John Wilkes Booth's death, Zachary "Zack" Taylor Miller was born.
As G.W.'s cattle business grew, he began to "scale back" his assets in Newtonia, Mo., according to Michael Wallis in "The Real Wild West." G.W. had a ranch in Indian Territory. The headquarters for the LK ranch were located about five miles north of his and partner Lee Kokernut's cattle ranch near present-day Miami, Okla., according to Ellsworth Collings in the book 'The 101 Ranch.' Being located near Baxter Springs allowed G.W. and Kokernut to finish their cattle on the pastures before shipping them to Kansas City. With driving about 25,000 head of cattle over the trails each year, the ranch eventually could not support the large herds of cattle.
"The herds ranging from 1,000 to 1,500 were driven up a day's journey apart in order to insure adequate water and grass and to avoid stampedes," wrote granddaughter Alma Miller England in the book 'The 101 Ranch.'
G.W. leased two large pastures—60,000 acres of grazing land— in the famous Cherokee Strip from the Cherokee Nation in 1879. One of the pastures was located south of Hunnewell, Kan., known as Deer Creek Ranch, and the other was known as Salt Fork River located near present day Lamont, Okla.
"The Salt Fork Ranch was Colonel Miller's main headquarters, since all branding was done at this ranch," Collings wrote. "When the first barbed wire fence was built in the Cherokee Strip in 1880 to enclose an extensive pasturage on the Deer Creek Ranch, it was Colonel Miller who built it."
Read the September issue to learn more!