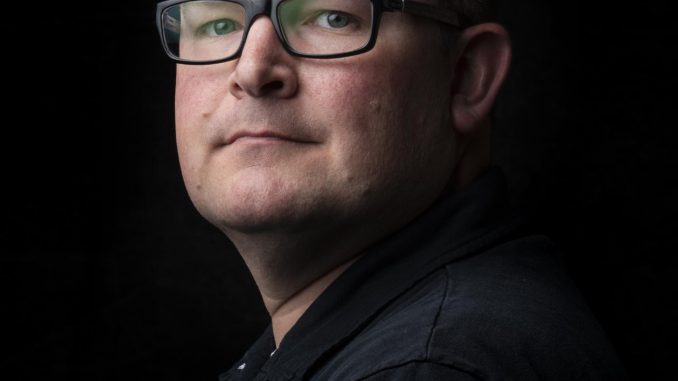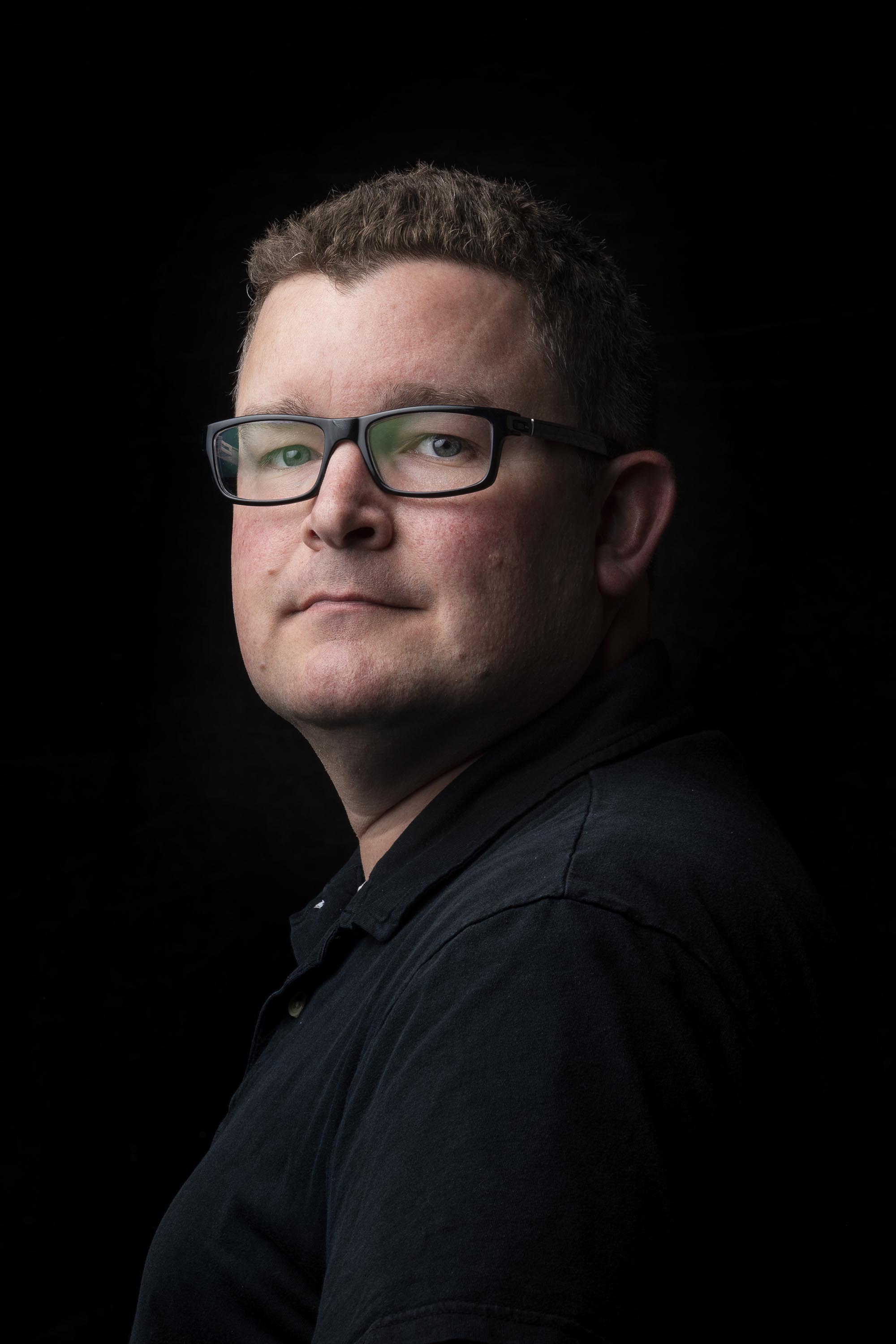 ARDMORE, Okla. — Noble Research Institute Photographer and Imaging Specialist Rob Mattson received the 2018 American Agricultural Editors' Association (AAEA) Photographer of the Year award at this year's conference in Scottsdale, Arizona.
This annual award recognizes a photographer who presents a portfolio of top quality based on subject matter, originality, technical excellence and versatility.
"Rob is a truly gifted photographer," said Adam Calaway, Noble Research Institute director of communications and public relations. "His images evoke emotion and bring our stories to life. He so effectively translates the story of agriculture through a single brilliant image. We congratulate Rob on his award. We're so proud that he is a part of our team."
Mattson has more than 25 years of experience in documentary storytelling, studio and on-location portraiture, sports and politics photography, coverage of both general breaking news, story sourcing, and picture editing. As part of the Noble team, he has received more than 70 awards combined on the state and national levels.
"Words can't describe how surreal it is to receive this prestigious award. It's the biggest award of my career," Mattson said. "I enjoy sharing the Noble story and agriculture through photography and document how we serve the industry. It's my way of communicating the honesty of the work we do."
Before coming to the Noble Research Institute, Mattson served as Amherst College's new media content developer and college photographer. He's a former staff photographer with the New York Times Co. and Sun-Times Media Group. Mattson is a two-time Pulitzer Prize nominee for work in feature photographer and breaking news photography.