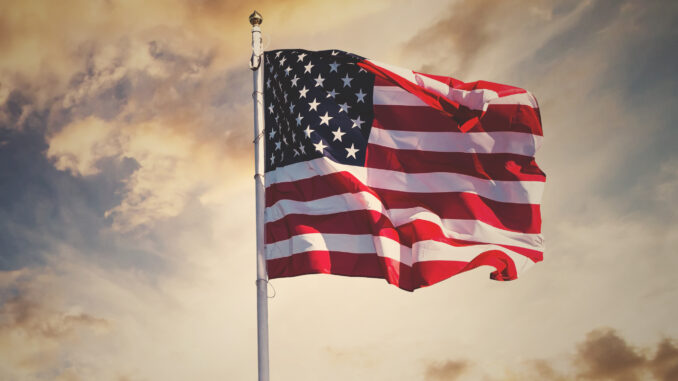 In the FFA's Opening and Closing Ceremonies the reporter is said to be "stationed by the flag." A reporter's goal is to tell all the United States the story of the FFA, and to inform the nation about the young adults that are making a difference in it.
Some may argue that the reporter is one of the busier officer positions in FFA. Reporters keep the community updated about chapter activities on social media, release FFA news to local and regional news presses and magazines, work with local television and radio stations, and more. Running in the Oklahoma FFA Chapter Reporter's Contest is quite challenging, but incredibly rewarding for its winner. Chapter reporters from across the state spend the whole year carrying out their responsibilities and keeping records of them. At the Oklahoma FFA State Convention reporter books are turned in and then judged. This contest takes determination and dedication.
Mulhall-Orlando's FFA reporters have had this determination and dedication for the past three years. That's right! The Mulhall-Orlando FFA Chapter has won the Reporter's Contest three years in a row. The streak started when Baylee Brown won first place in 2020. Next came Ashlyn Larman in 2021. Casyn Larman recently won the 2022 contest in May. Casyn was later asked about what went through his head when his name was announced as the state winner. "That all of my hard work throughout the year was worth it and I accomplished a goal that I had set for myself. All in all, it was amazing," he replied.
With encouragement from now alumni members Baylee Brown and Ashlyn Larman, and from fellow officer Casyn Larman, Lora Golay has taken on the role of Mulhall-Orlando Chapter Reporter and is determined to keep the winning streak going.
Read more in the August 2022 issue of Oklahoma Farm & Ranch.